The Topcats arrive-and-drive race service is a simplified and cost-effective way to get involved in racing. We provide full racing support including race car preparation, race car transportation to the circuit, and professional motorsport team support for testing and during the event. Whether for individual events or full championship seasons, such as the GT Cup, our arrive-and-drive services can accommodate your needs.
Don't be fooled by their age. Many years of mechanical development to maximise endurance, handling and performance mean they frequently upstage their much more expensive rivals, including competing Ferrari's and Porsches in the GT Cup. Racing for purists; no ABS or traction control but breath-taking power from its Chevrolet LS7 engine makes our Marcos Mantis' thrilling to drive!
Racing on another level. Drivers will need to have reasonable rear-wheel drive racing experience to jump into this! Also powered by the LS7 engine, this comes with a bigger camshaft and produces around 600HP. Ground effects and fat tyres, paddle shift, ABS and traction make this a car that will top the timing sheets.
Caterham 'K' Series and Caterham Superlight
The perfect introduction to racing and for experienced drivers alike. Pocket rockets eligible for races that are always competitive and well subscribed.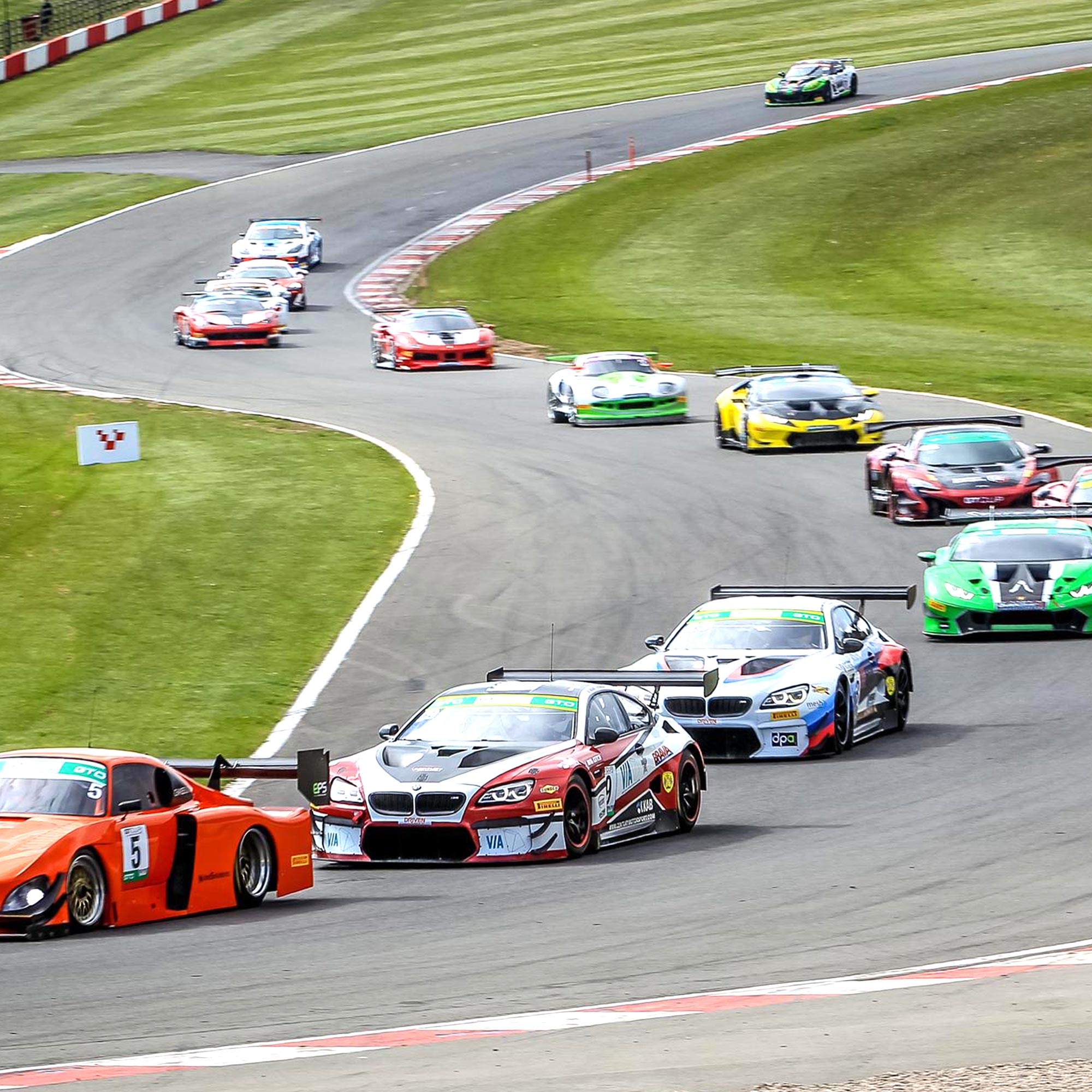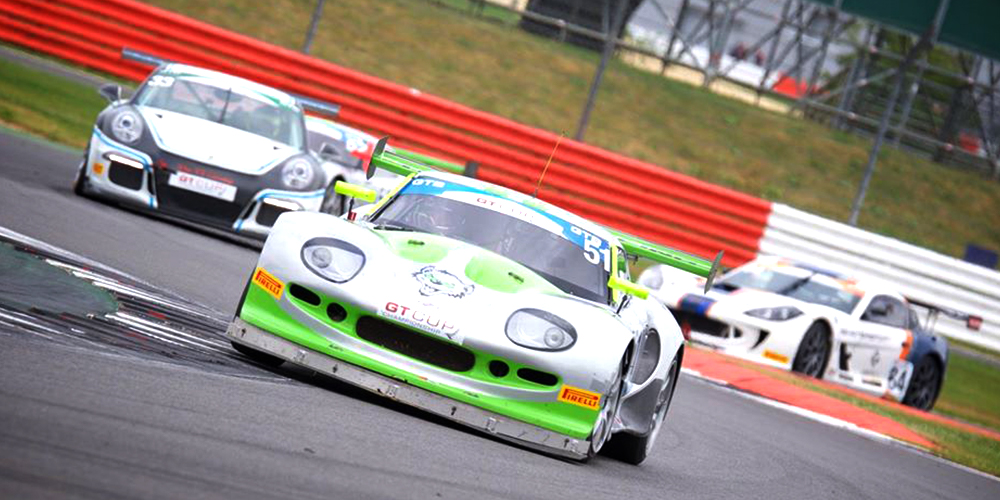 Full Preparation and Support
If you own a race car we can store, prepare, repair, transport and support your car for your chosen championship campaign. We have successfully managed numerous race cars for owners, including a Lamborghini Gallardo, TVR Grantura and TVR Sagaris, in various championships and races.
Preparation and Repair Only
You may have your own transportation and have enough mechanical knowledge to manage yourself for the race, but we can help you get your car race-ready and podium-worthy. We look after several cars that are collected on a Thursday and returned on Monday! We can also build, upgrade and repair race cars for our clients too.
Please contact us to discuss your project and race plans.
Contact us today
Silverstone GP Circuit
15 -16 August
Donington GP Circuit
12 - 13 September
Snetterton 300 Finale
3 - 4 October
Topcats Racing makes the ideal partner for your sponsorship plans. Established in 2002, we have a long and successful history in sprint and endurance racing, stemming from what was the world's fastest one marque championship – the TVR Tuscan Challenge to British GT's, Britcar, Masters Historic, Lamborghini Super Trofeo and GT Cup.
We bring your brand to the fore at the race circuit with hospitality for guests tailored to your requirements. In 2014, we custom built our own 10,000sq. ft workshop facility where we could accommodate large crowds for events, product launches and displays. Our facility would be available to sponsors for their own product launches, conventions and meetings with hospitality and catering if required.
We always have an exciting and exotic array of sports and race cars on display! Sponsorship packages can be tailored to suit your budget.
Contact us today